Design and construction services: from concept and detailed design to complete fit-out works
Your external building design and construction team
We see ourselves as an external operative planning and construction team that successfully supports companies, brands or private clients in the implementation of construction projects. As a central point of contact, we coordinate and manage tasks on behalf of our clients, such as design or implementation planning, project and cost management through to turnkey finishing work as general contractor.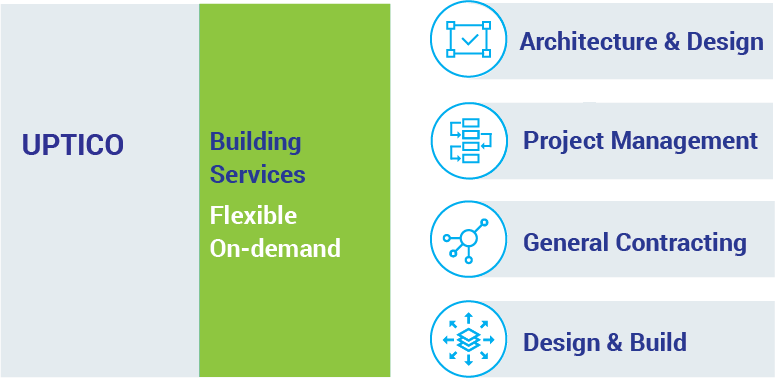 Design & Construction as a Service
Through our innovative service concept "Design & Construction as a Service", customers have access to the service modules they need, depending on their needs, regardless of the type or current project phase. Our multidisciplinary team of architects, engineers and project managers is available to assist you flexibly and individually either as an all-inclusive or on-demand construction service provider.
Uptico's headquarters are located in Düsseldorf - in the heart of Europe, with short distances to the neighbouring countries Belgium, the Netherlands and France. We also have operational partner offices in Berlin, London and Paris.
Background & Origin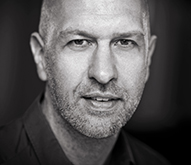 The European market is economically very attractive for many companies and brands. However, planning and construction projects are very complex and require country-specific planning and geographically adapted approaches. As qualified architect and Uptico founder, Udo Peterges has repeatedly experienced that many companies attempting to realize national or Europe-wide construction projects have not been able to do so efficiently or often only through complicated service provider models or structures. From this insight, he ultimately developed the service model "Design & Construction as a Service".

Process and result-oriented working methods with a focus on predefined ROI results


Design and construction services - as a module concept or as a complete package

Our aim is not only to serve our clients as good as possible, but to make it even better